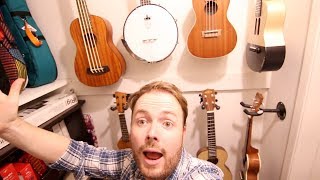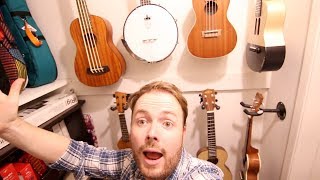 As requested by many of you, here's a quick look at what's currently lurking in my ukulele closet - I'll post a more in-depth video of my...
Best NEXT-LEVEL Ukulele to buy?
So you've been playing on your beginner uke for a while, but now you want to step things up a gear? Well, since officially becoming a...