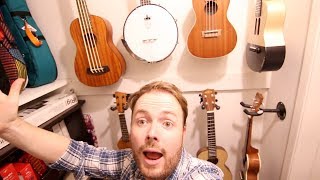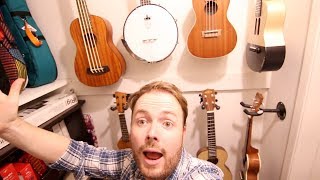 As requested by many of you, here's a quick look at what's currently lurking in my ukulele closet - I'll post a more in-depth video of my...
How do I film my lessons?
People are often asking me how I put my lessons together - and it's not as easy as you might think! My very first lesson was recorded on...